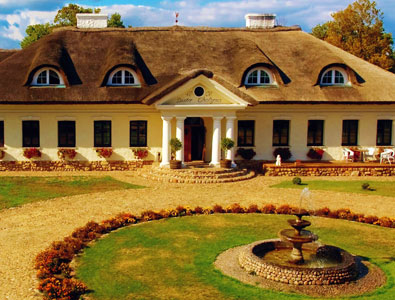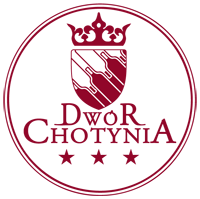 Dwór Chotynia
Kategoria: 3*

Chotynia 96
08-460 Sobolew
province: mazowieckie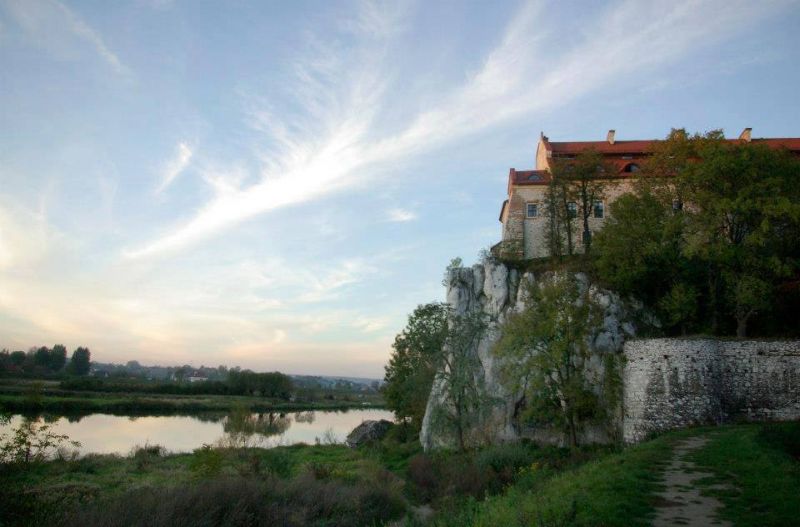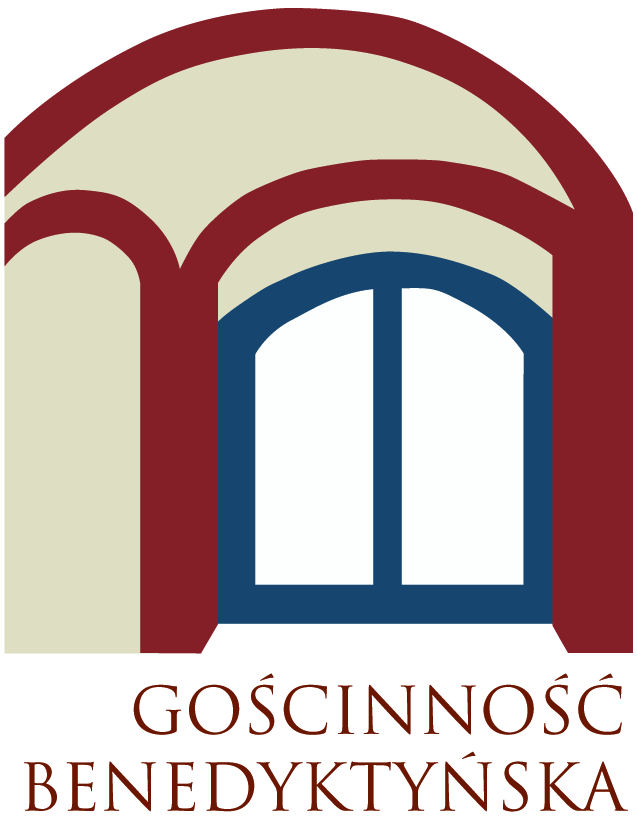 Dom Gości opactwa Benedyktynów w Tyńcu
rej. zab. nr A – 169/M
ul. Benedyktyńska 37
30 - 398 Kraków
province: małopolskie
Advantages of the place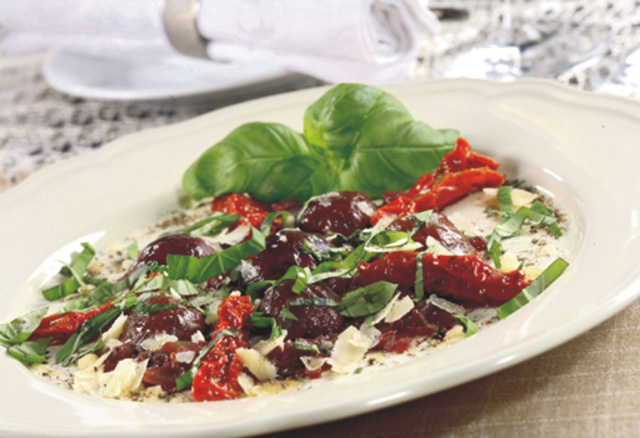 Good kitchen
Experienced chef recommends Slawomir Kocuń sophisticated varied elements of Polish cuisine Italian cuisine as wonderful carpaccio, caprese, spreads and salad, and French min. frogs' legs, snails, shrimp.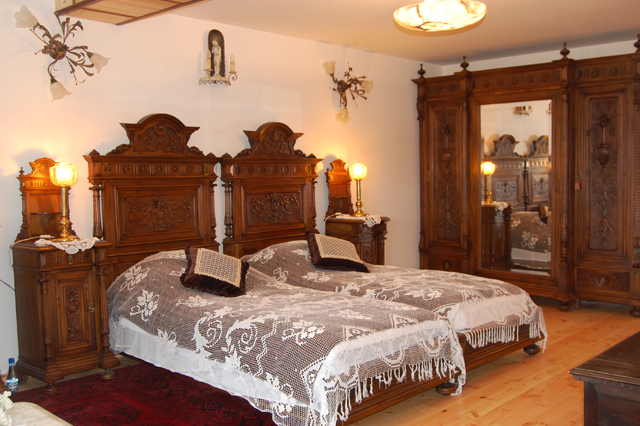 Unique interior
Guests will have 37 rooms and suites. Each guest room and bathroom are individually decorated, taking its name from the different grape varieties are themed to the nature of the strain.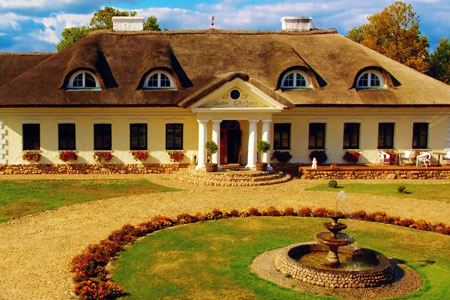 Silence
Chotynia mansion is located on the picturesque countryside, here unbroken silence sprawaia like that stay always adds vitality and mobilizes for a rapid return.