Hotele Historyczne w Polsce
With a style and taste
Are you looking for an inspiration where to relax and spend time in an interesting way in a unique atmosphere?
We would like to invite you to visit our hospitable hotels attracting you with their soul and unique climate. Hotels which have been situated in historical buildings by people fascinated by historical heritage and culture. We would like to invite you to visit the stylish spaces full of unobtrusive elegance, sophisticated tastes, flavours and experiences, thanks to which the everyday life becomes extraordinary. A stay in those buildings is a never-ending journey through time, styles, epochs and experiences.
In 2014 hotels belonging to the group of Heritage Hotels Poland  were visited by 150 000 people.
We are waiting for you!


Wedding receptions in historic buildings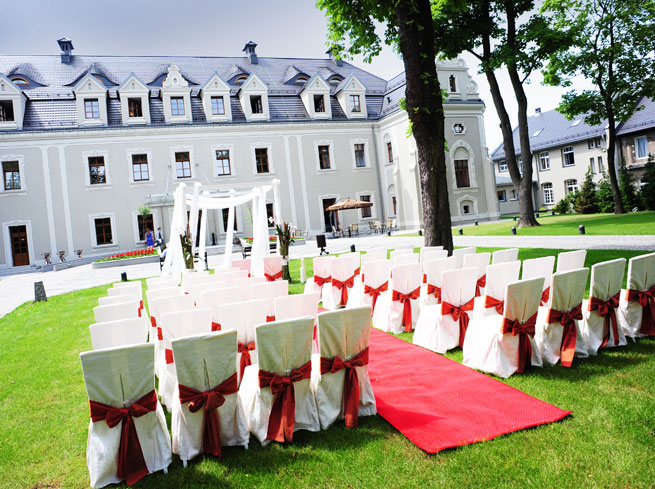 A stylish wedding reception in a palace, castle or a manor-house; romantic, unforgettable and original as if taken from a family album or a fairy-tale. This is the beginning of a new epoch in the life of the Bridal Couple and in family memories.
Conferences in historical buildings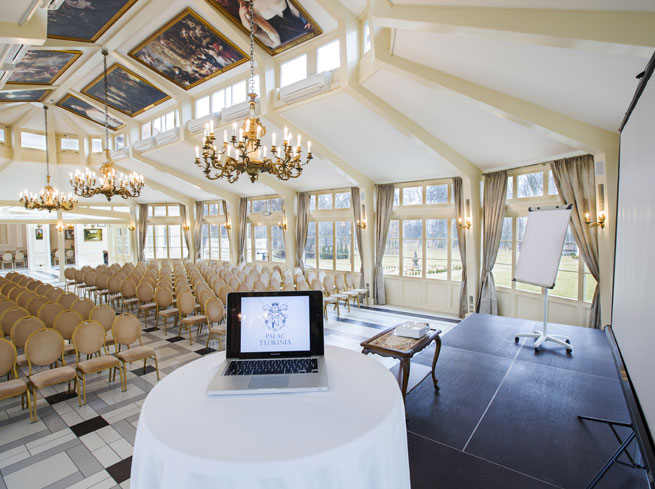 Castles, palaces, manor-houses or townhouses were created for residential as well as representative purposes. By definition they were to serve the purposes of organising events which would increase the prestige as well as they would make the guests impressed by the beauty of architecture, the aesthetics of the interiors, the food culture as well as an extraordinary design of the surrounding area.