Pałac Podonowskich w Bugaju
rej. zab. 455/A z 16.07.1988r.
Bugaj 7
63-440 Raszków
province: wielkopolskie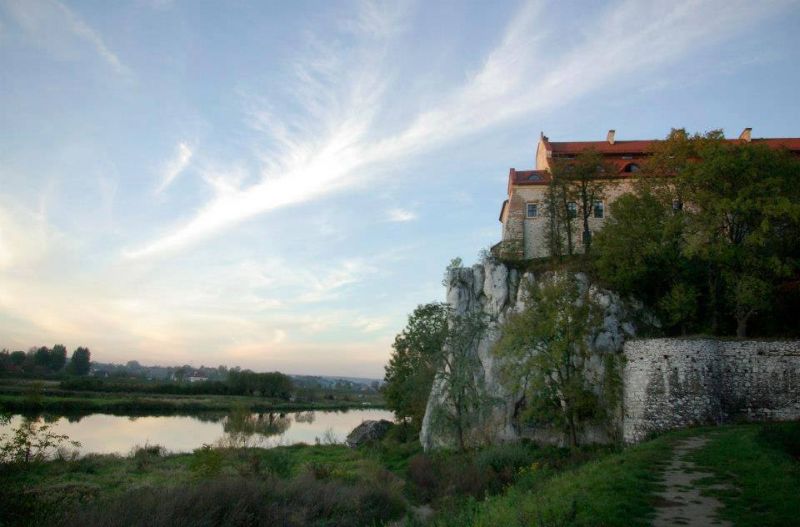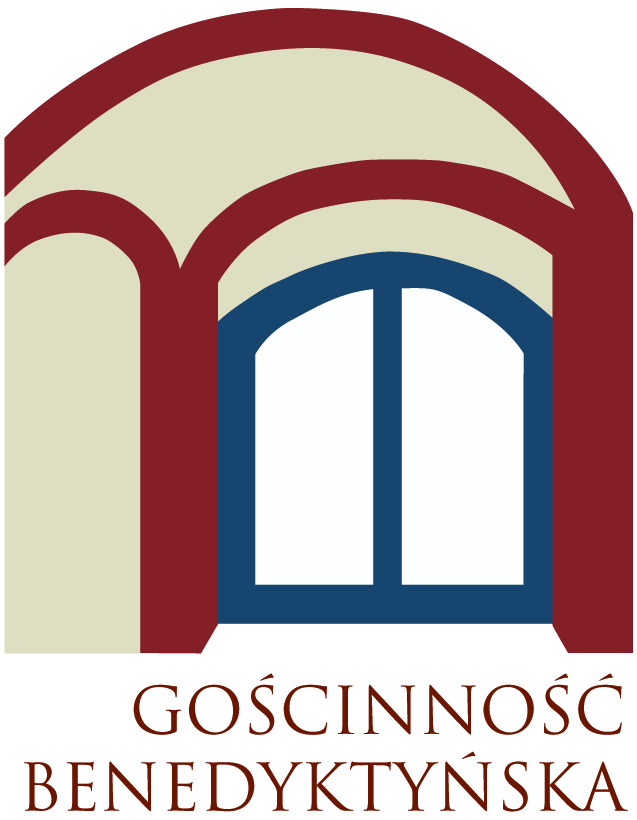 Dom Gości opactwa Benedyktynów w Tyńcu
rej. zab. nr A – 169/M
ul. Benedyktyńska 37
30 - 398 Kraków
province: małopolskie
Apartment
Two duoble bedrooms, one in Art Nouveau style, the second one in classical style. The spacious living room is equipped with a comfortable couch and bookcase. The kitchen is equipped with a dishwasher, washing maschine and oven. It offers free access to Internet. The Bathroom with shower has cosmetics, towels, hairdryer. And there is separate toilet.