Pałac Podonowskich w Bugaju
rej. zab. 455/A z 16.07.1988r.
Bugaj 7
63-440 Raszków
province: wielkopolskie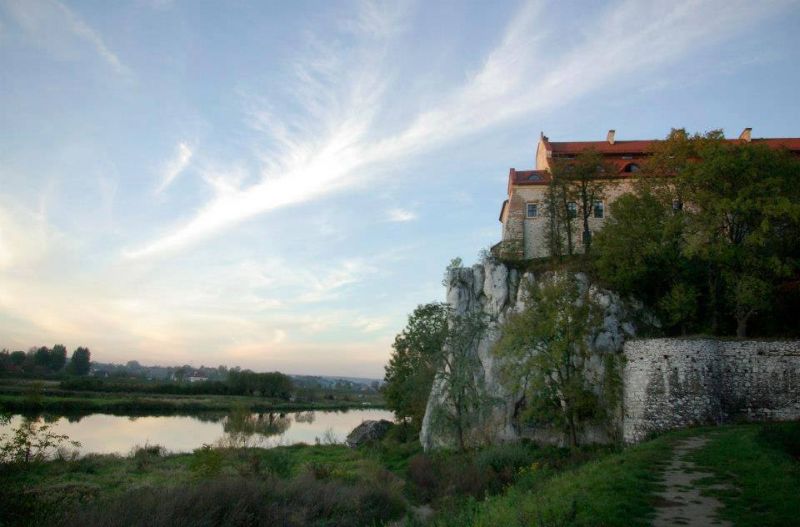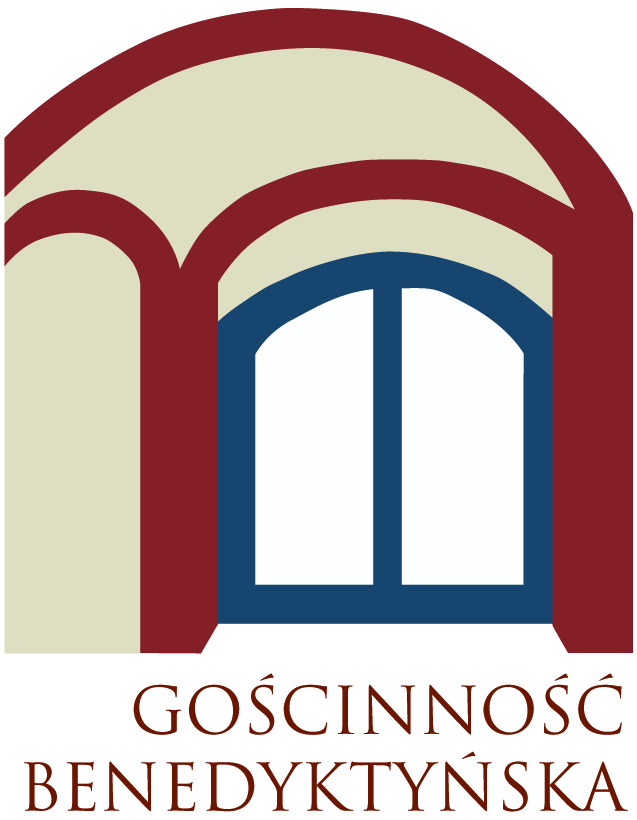 Dom Gości opactwa Benedyktynów w Tyńcu
rej. zab. nr A – 169/M
ul. Benedyktyńska 37
30 - 398 Kraków
province: małopolskie
Open-Air Painting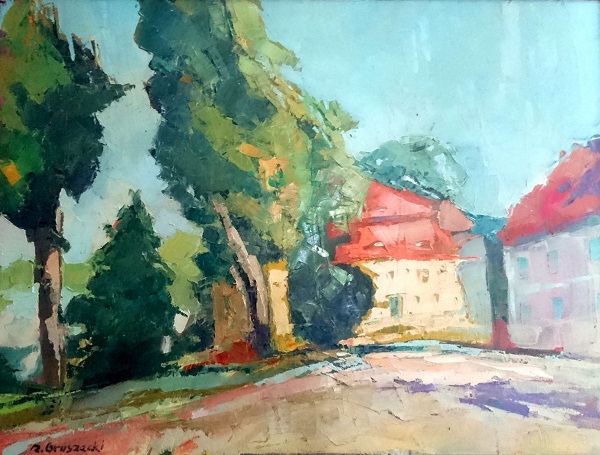 Wiechlice Palace love art! Every year we are co-operate in Open-Air Painting.


Wintage with the Stars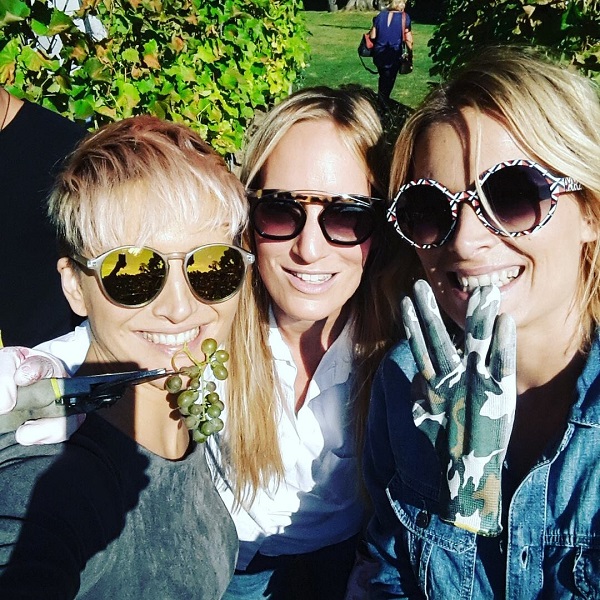 Our tradition became a Wintage with the Stars. Lot of popular actors, singers and other celebrietes came every year for wintage to Wiechlice Palace. Have you ever participate this caind of activity? Join us this autumn.