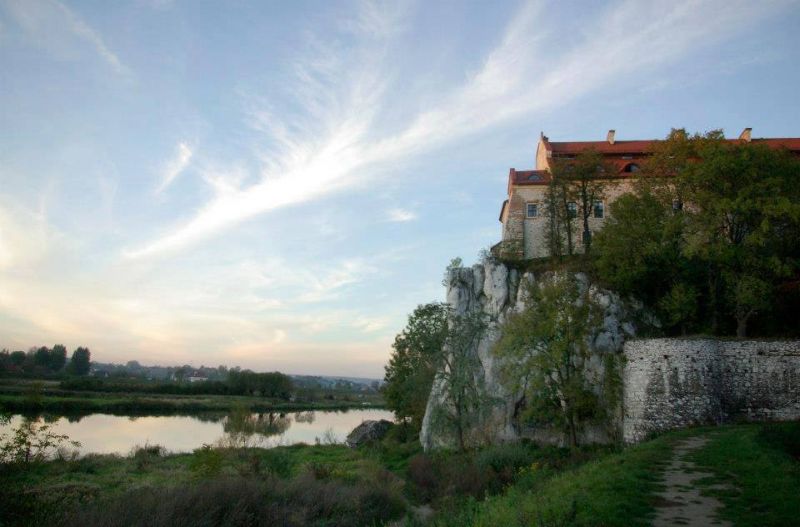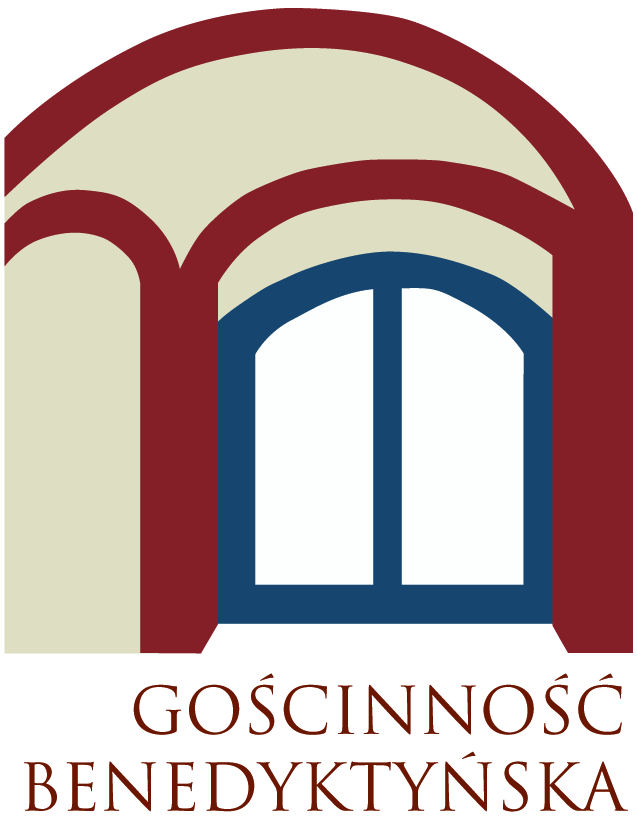 Dom Gości opactwa Benedyktynów w Tyńcu
rej. zab. nr A – 169/M
ul. Benedyktyńska 37
30 - 398 Kraków
province: małopolskie
Offers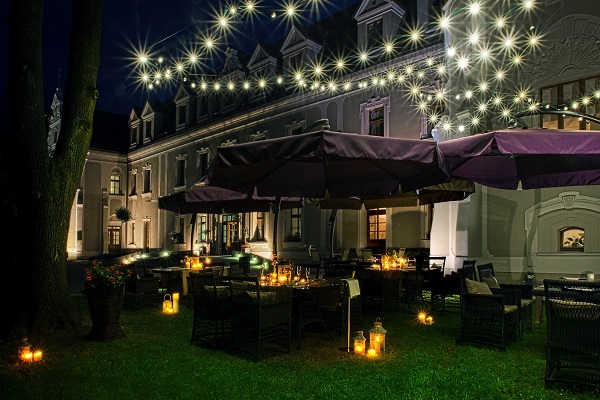 Historical Heritage Hotels combine tradition with luxury in their original architectural tissue, both in its old and contemporary meaning.
Relying on the richness of their historical and cultural heritage, they create a unique offer of events, tastes, sounds and experiences where everybody can find something for themselves.
Each hotel is unique, which makes the stay unforgettable.
In this folder you will find a wide selection of offers of staying in Historical Hotels which heartily in-vite you to enter their hospitable doors!
Just for the Two of you, with wine, a long June/August/November weekend, on a business trip, other, thematic.