Art is therapy, therapy is art.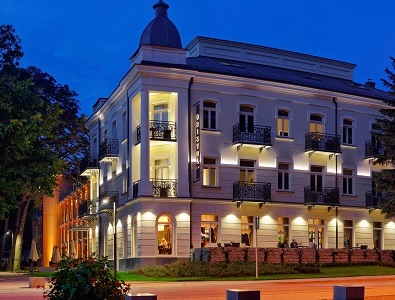 Hotel Bristol ART & Medical SPA
Kategoria: 4*

ul. 1 Maja 1
28-100 Busko Zdrój
province: świętokrzyskie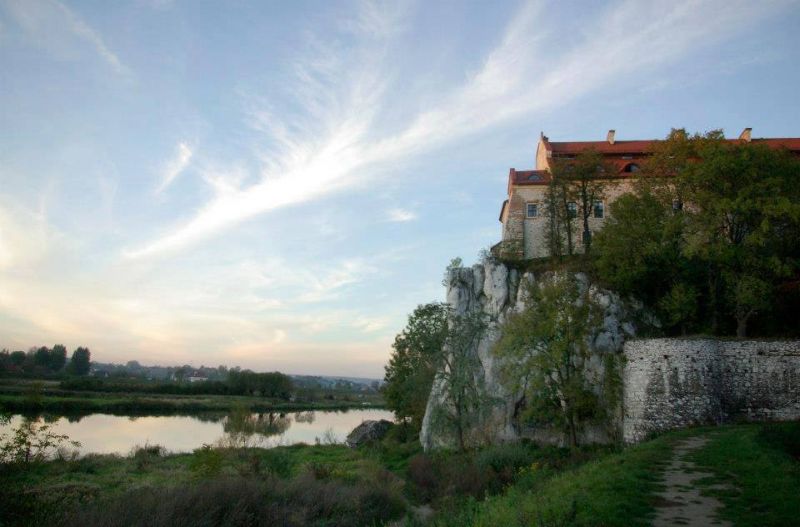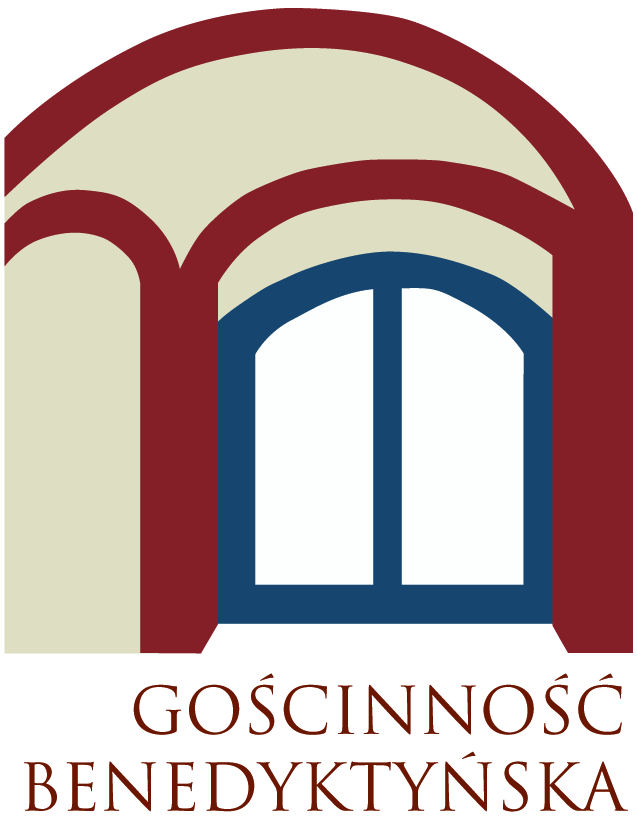 Dom Gości opactwa Benedyktynów w Tyńcu
rej. zab. nr A – 169/M
ul. Benedyktyńska 37
30 - 398 Kraków
province: małopolskie
Advantages of the place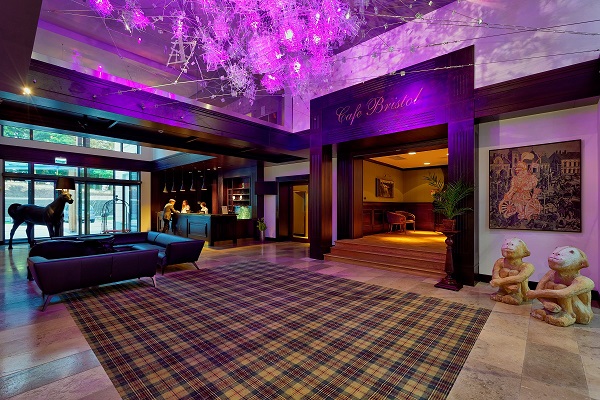 Localization
A superb localization in the heart of health resort Busko-Zdrój in the direct neighborhood with a band shell, next to the alley leading to the city centre..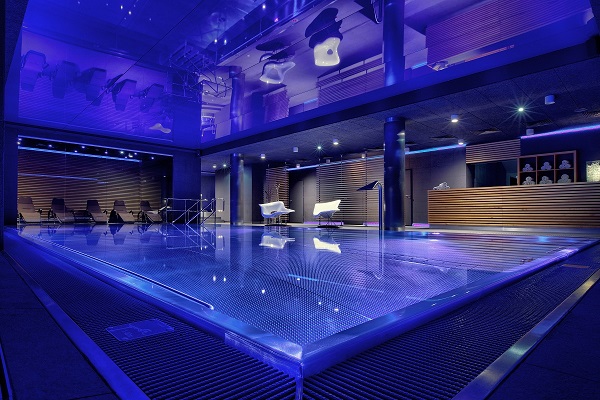 MedicalSPA
Unique medical area, a swimming pool purifed with nanosilver, antigravity running track with technology invented by NASA, air-ionization of the hotel space and rooms.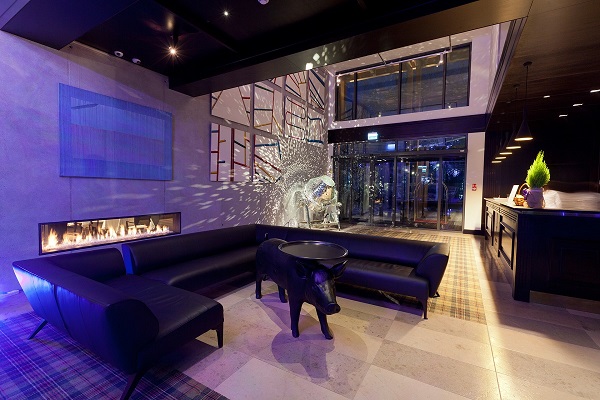 Art therapy
On four stages of the hotel there are circa 200 art pieces of polish artists for example: Maria Anto, Stanisława Baja, Kuba Bąkowskiego, Edward Dwurnik, Antoni Fałat, Zbigniew Frączkiewicz and many more, the garden of sculpture, terrace in the treetops. In the hotel the activities from art are led. 


Attractions in the neighbourhood
The main attractions of the area:
1. Wiślica:
Historic area of the city,
NMP Collegiate church from the Barczykowska series,
the House of Długosz,
architectonic pavilion with the baptismal font from the IX th century and with the rests of the Saint Mikołaj church.
2. Szydłów - polish Carcassone:
a medieval municipal layout with a preserved defensive city walls with the lenght of 700m,
the Cracovian Gate from the XIV century,
Saint Władysław parish church built by Kazimierz Wielki in the XIV century,
All Saints gothic church from the turn of XIV th and XV th century.
3. Chotel Czerwony:
Saint Bartłomiej church
exposures of gypsum cut by wells spouting from the rocks.
4. Zimne Wody Reserve:
Rare vegetation:  miłek wiosenny, dziewięćsił bezłodygowy czy mikołajek płaskolistny.
Services and attractions



Rooms: 71
air-conditioning
Bar - Boutique Cafe
Cafe Bristol
5 rooms for SPA treatment
37 rooms for medical and rehabilitation treatment
swimming pool
3 dry saunas

 

Finnish sauna
gym
2 conference room
palarnia cygar
garden
municipal park
Golf - within a 90 km drive from the hotel(Ochmanów)
horses - within a 5-minute drive from the hotel
Recommendation
SPA Prestige Awards - The best Boutique SPA 2015
The most beautiful SPA 2015 (Eden Magazine)
The winner of the contest "Hotel hotel with the idea"