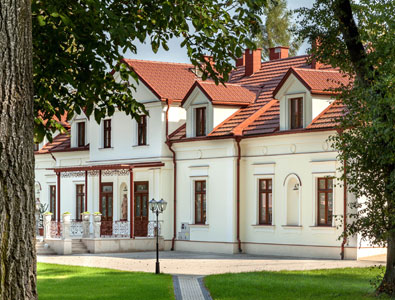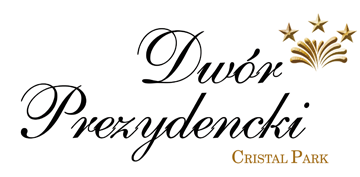 ul. Dworska 1
33-113 Zgłobice
province: małopolskie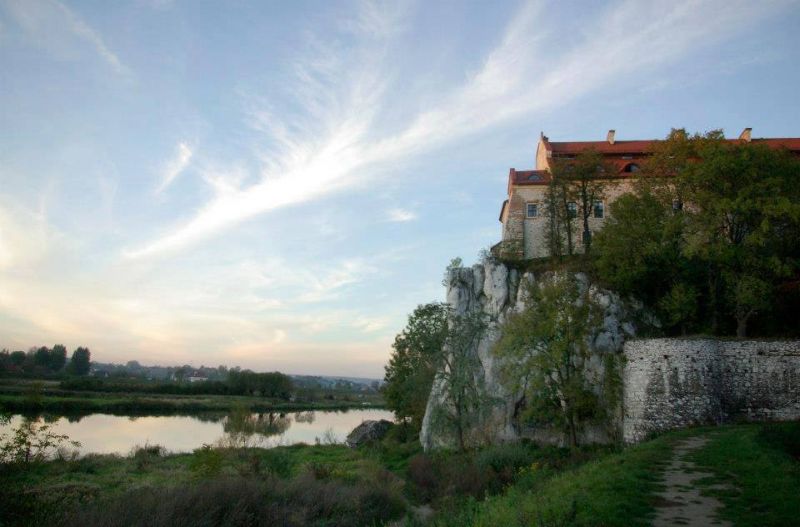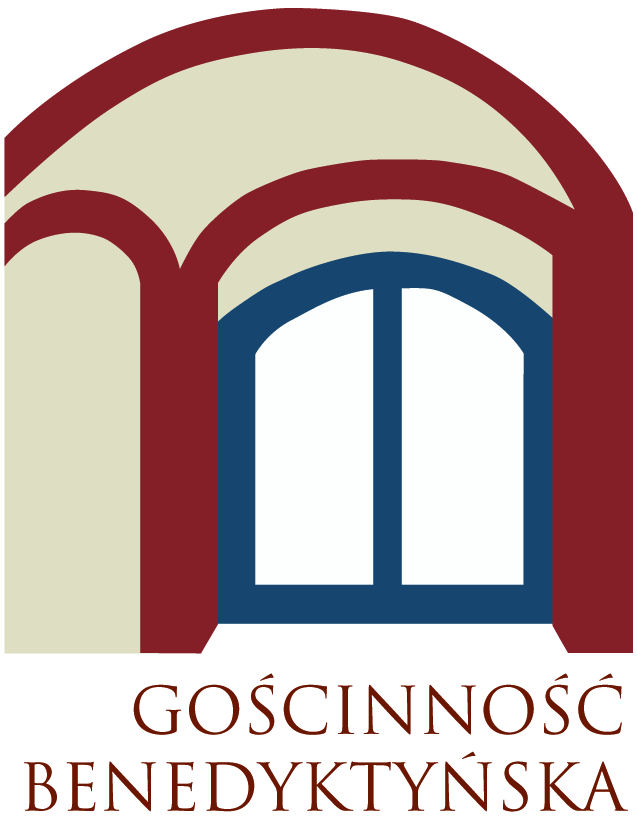 Dom Gości opactwa Benedyktynów w Tyńcu
rej. zab. nr A – 169/M
ul. Benedyktyńska 37
30 - 398 Kraków
province: małopolskie
Advantages of the place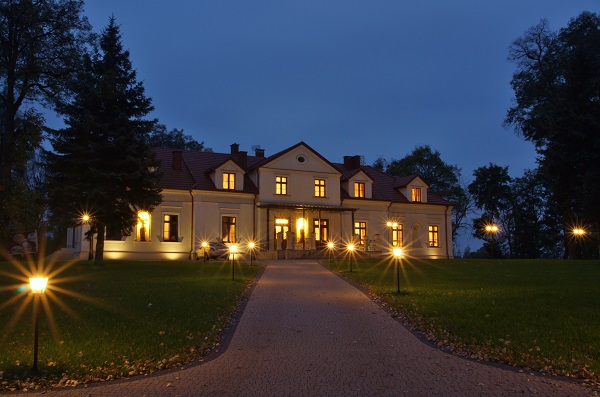 Location
Manor is located just 3 km from the borders of Tarnów, near the national road No. 94, in the park on a hill near the valley of the river Dunajec.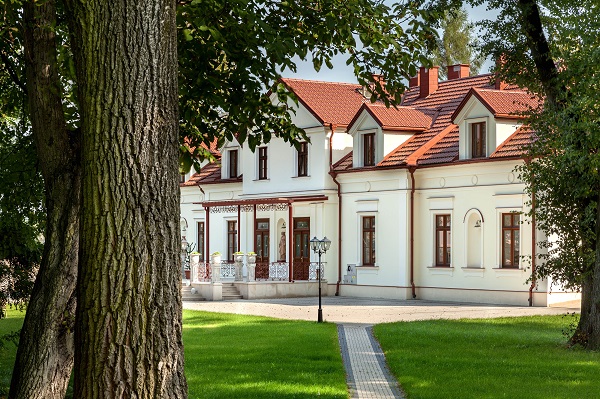 Calmness
Surrounding the manor park is an oasis of greenery, with old oaks, chestnut and white poplars.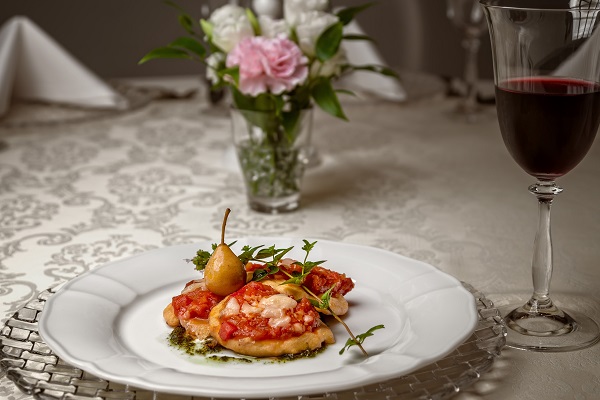 E

legance
It is the only facility in the area connecting the high standards of the hotel with excellent restaurant.
Attractions in the neighbourhood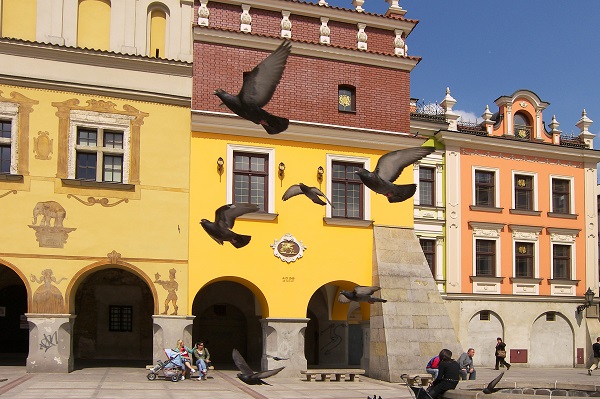 The neighborhood of Tarnow makes the trip to the pearl of the Renaissance a must visit. Market, Town Hall, the Cathedral with its famous museum, and traces of the Jewish residents help us imagine the wealth of the former Polish Republic. Nitrogen factory and residential in Moscice shows power of the Second Polish Republic and is interesting basis for discussion of urban industrial era. In the near vicinity are Ciężkowice with interesting rock formations, Dabrowa Tarnowska the restored synagogue, and Zalipie - Painted village.
List of things to do:
Tarnów Old Town - the Pearl of the Renaissance. City Hall, the Cathedral, the Market and the historic condos 8 km
Cathedral Museum - a unique collection of Christian art - 8.km
Jewish heritage (bimah, houses, cemetery) - 8-10 km
Mościce - Tarnow district was created with Nitrogen Plant Factory in the 20s of the twentieth century - an interesting urban layout - 6 km
Dębno Castle - well preserved fifteenth century castle - 15 km
"Fossilized City" - Ciężkowice - a group of unusual rock formations in the forest reserve - 30 km
Historic Synagogue - Dabrowa Tarnowska - one of the few preserved in all its glory - 30 km
House of Ignacy Jan Paderewski - Kąśna Dolna - court where the composer lived, his museum and center of art- 32 km
Salt mine - Bochnia (UNESCO list) - older than the salt mine in Wieliczka- 36 km
Zalipie - Painted village - a village famous for its houses decorated with floral motifs - 40 km
Services and attractions
Rooms: 12
Restaurant: exquisite cuisine
air conditioning
3 conference rooms
Horses: Shetland
minizoo (minizoo (shetland horse, lama, Cameroon sheep, dama deer)