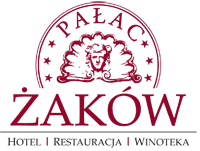 Pałac Żaków
Kategoria: 3*

Żaków 53

province: mazowieckie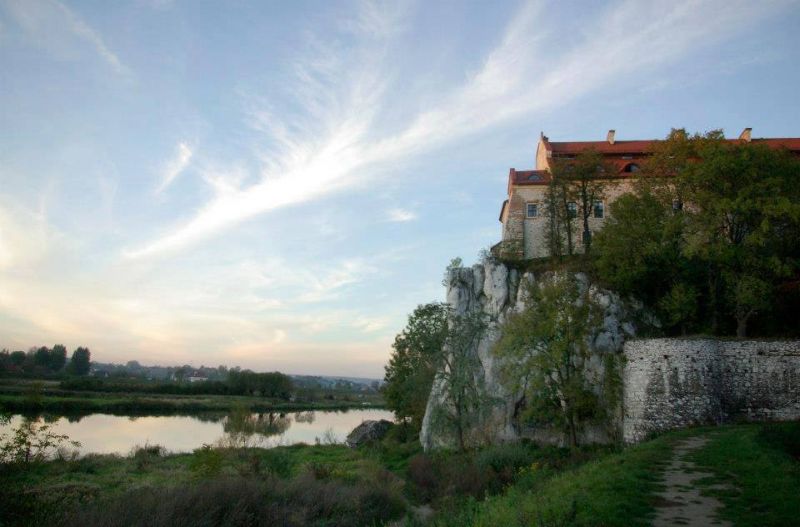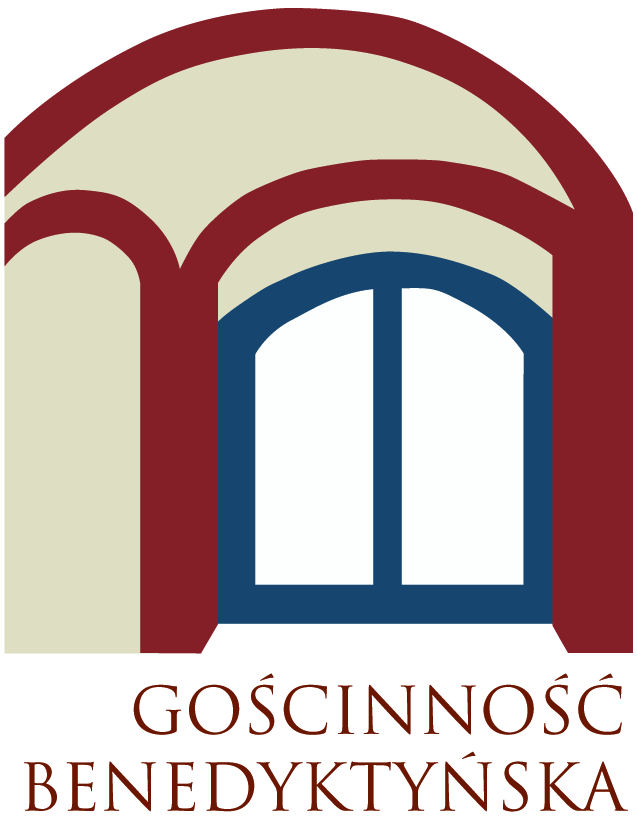 Dom Gości opactwa Benedyktynów w Tyńcu
rej. zab. nr A – 169/M
ul. Benedyktyńska 37
30 - 398 Kraków
province: małopolskie
Advantages of the place
Hotel Żaków Palace
Żaków Palace is located only 50 km away from Warsaw in Masovia in the picturesque and quiet area surrounded by beautiful park, meadows, and woods near Mińsk Mazowiecki.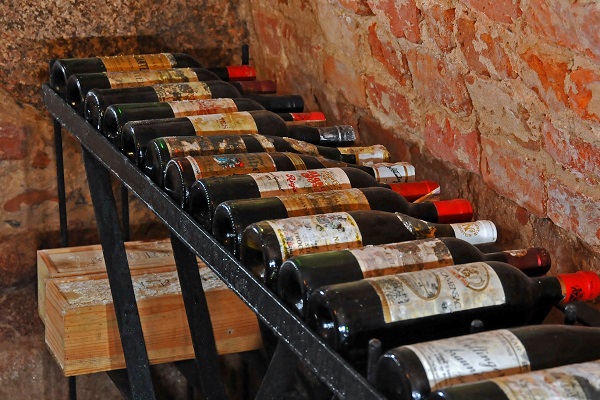 Palace full of wines
At your disposal there is the Fireplace Room, Winomaniak wine store, and the Cristal Restaurant with a bar, fireplace and terrace. At the Cristal Restaurant you can taste a delicious cuisine and try fine wines from the unique wine selection of the hotel owner - Jarosław Cybulski, one of the leading authorities in wine business in Poland.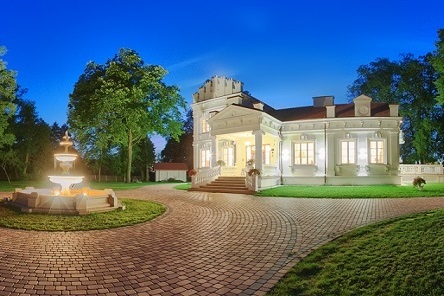 Enjoy Prestige and Luxury at a Reasonable Price
Żaków Palace is an ideal place for those who look for tranquility, luxury, well-being, and family atmosphere. A picturesque location and a nice intimate atmosphere of this place guarantee perfect conditions for business meetings as well as for stays for private guests with their families. The hotel can be rented out for the exclusive use.
Attractions in the neighbourhood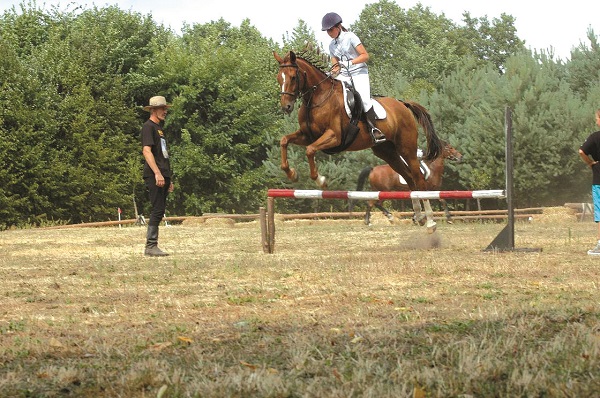 In order to make your stay pleasant we have prepared a number of attractions. Żaków Palace is a place where wine has a special recognition. That is why we can offer you professional Wine Workshops and Winomaniak wine shop.
Culinary art connoisseurs could be interested in the Culinary Workshops which are also organized for children under the supervision of the Żaków chef.
At your disposal there are also Nordic Walking poles, bicycles and an outdoor volleyball court.
When the weather in winter allows, we can organize for you sleigh rides.
The list of attractions is complemented with a wide range of team building events organized by Bartbo or Tajemnice Imprez. Trips quads, paintball, and competitions for children can be an interesting element of any business or family meeting.
Car trips - to see:
1. "Ptaki" Heritage Park (approx. 2,5 km)
2. The Reconstruction Technology Office of Historical Vehicle Engineering (2,5 km)
3. Shrine of Our Lady of Fatima in Gorki (approx. 32 km)
4. Chotynia Manor (approx. 35 km)
5. Museum Kosciuszko Maciejowice (approx. 53 km)
6. Farm Illusion Trojanów (approx. 55 km)
7. Warsaw - Old Town (approx. 60 km)
8. Henryk Sienkiewicz Museum in Wola Okrzejska (approx. 61 km)


Room gallery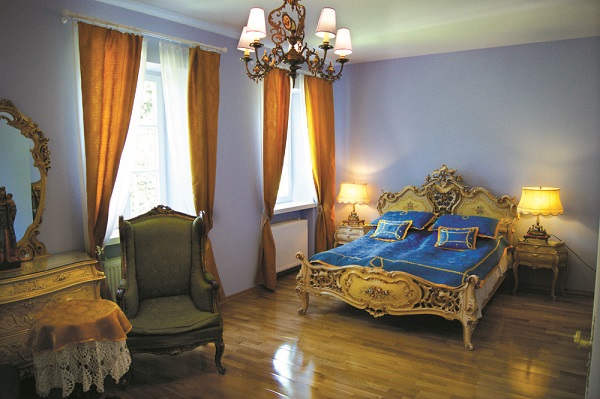 Ekskluzywny apartament z łożem małżeńskim, w którym już od pierwszej chwili czujemy się wyjątkowo.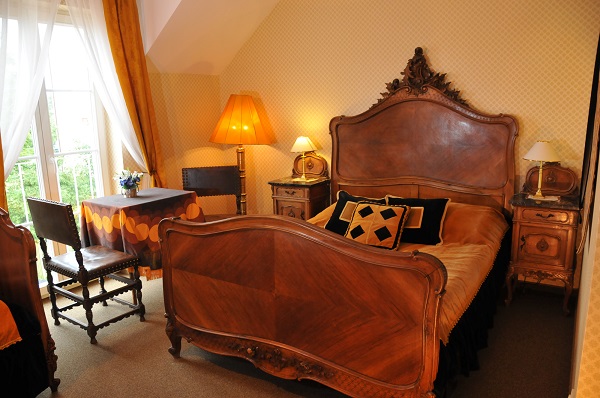 Pokoje o podwyższonym standardzie. W każdym z nich znajdziemy dodatkowo mini-bar oraz wyjście na taras lub balkon.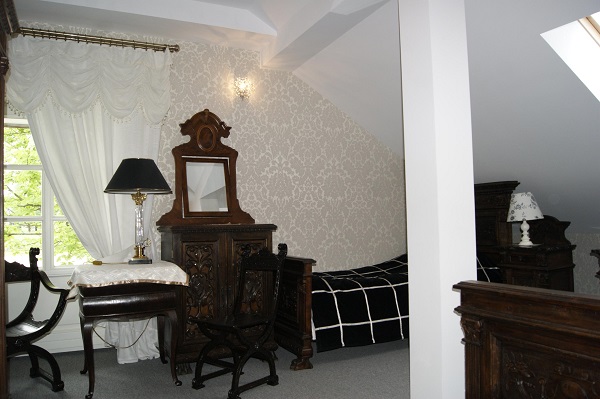 Przyjemne wnętrze, gustownie urządzone, w którym atmosferę tworzą starannie dobrane dodatki przeznaczone dla jednej bądź dwóch osób.
Services and attractions
25 rooms
Cristal Restaurant

Cuisine:

Polish

cuisine with

Italian

elements

SPA

massage room

Air-conditioning in

the restaurant and

in the conference rooms

4

conference rooms

The palace

wine

cellar

with a

tasting space


Children's playroom

Park

Vinotheque
Recommendation
Poland 100best Restaurant - 2 forks - 2013