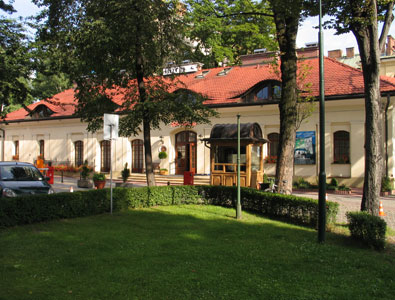 Kategoria: 3*

ul. Straszewskiego 14
31-101 Kraków
province: małopolskie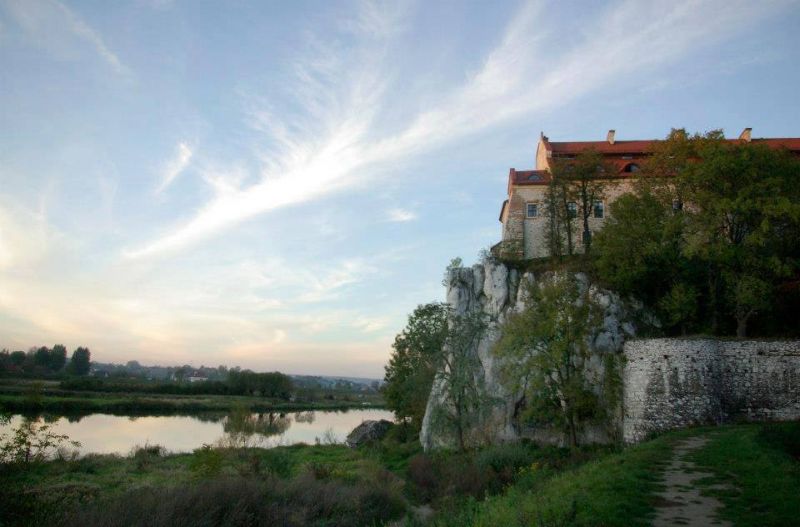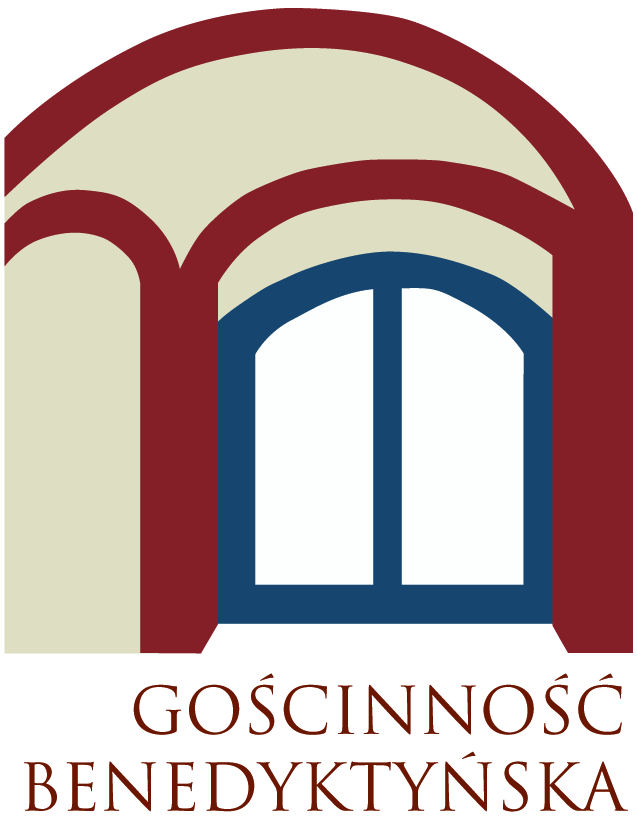 Dom Gości opactwa Benedyktynów w Tyńcu
rej. zab. nr A – 169/M
ul. Benedyktyńska 37
30 - 398 Kraków
province: małopolskie
Advantages of the place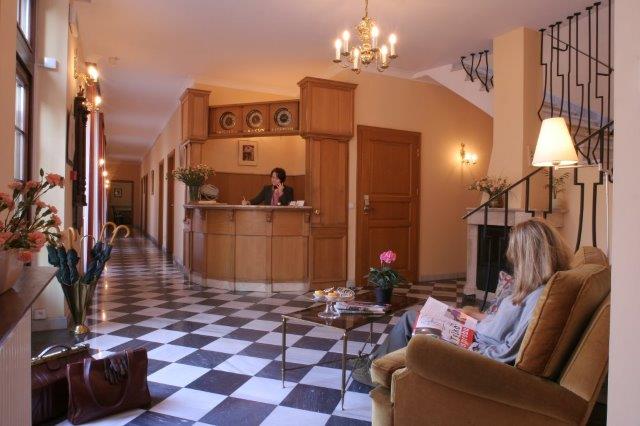 Central location
The hotel's location within walking distance of all the important sites, whether related to culture, tourism or business, does not compromise on comfort as the Maltański is well hidden away from the busy area of Main Market Square and the Old Town.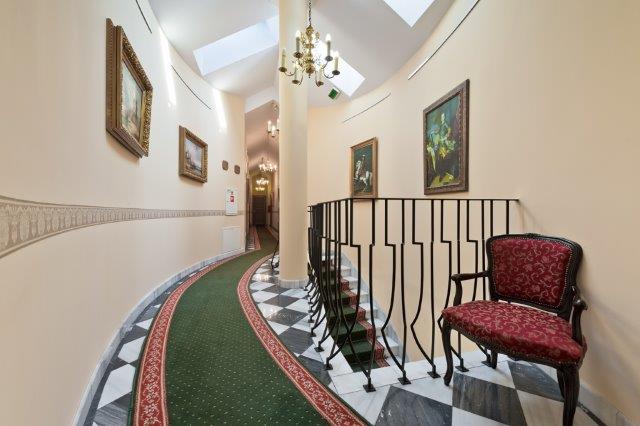 Individual boutique character
These days, this quaint building with a centuries-long tradition boasts 16 spacious rooms equipped with all mod cons to make sure guests can find peace and quiet whether taking a break from sightseeing or working away.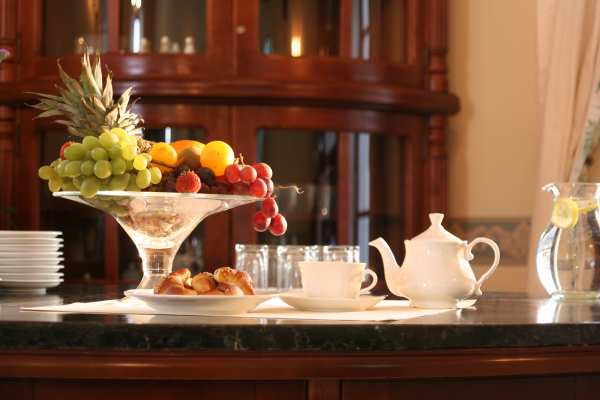 Exceptional service
The hotel offers a high standard of service as well as a friendly and welcoming atmosphere.
Attractions in the neighbourhood
The Maltański Hotel is situated in the strict centre of Kraków, at the feet of the Royal Castle Wawel. Right next to the hotel one will find the Philharmonic, the Kraków Curia and the City Hall, and the hotel's closest neighbour is the renowned Nowodworski Secondary School No. 1 in Kraków. The Maltański is very close to the Planty Park which surrounds the Old Town forming a green belt loved by locals and tourists alike.
The hotel's location also makes it easy to visit such places as the Ojców National Park, the Wieliczka Saltmine, the Auschwitz-Birkenau Museum or Zakopane.



Services and attractions
Rooms: 16
Air-conditioning
Parking
Garden