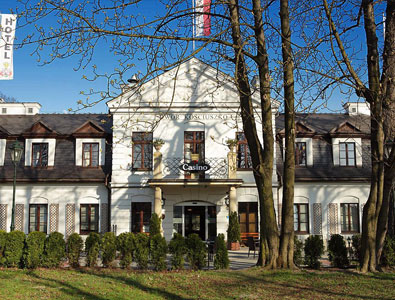 Kategoria: 5*

ul. Papiernicza 3
31-221 Kraków
province: małopolskie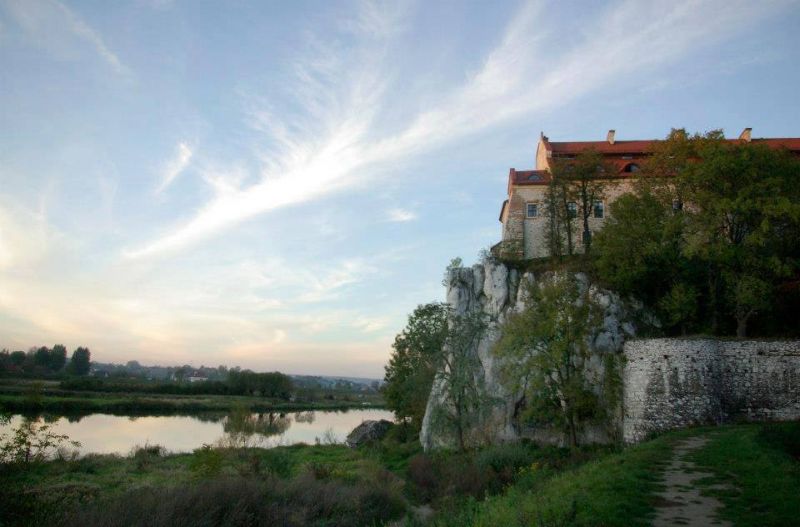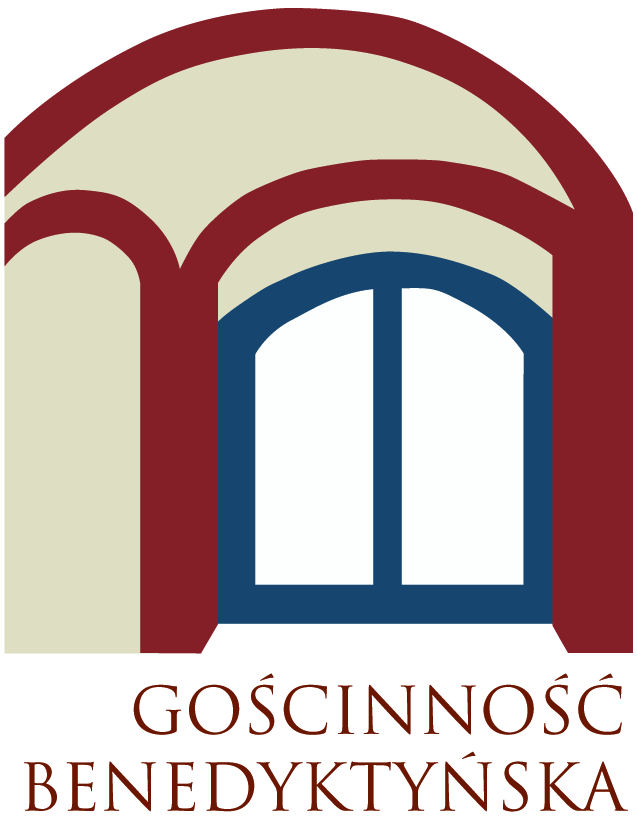 Dom Gości opactwa Benedyktynów w Tyńcu
rej. zab. nr A – 169/M
ul. Benedyktyńska 37
30 - 398 Kraków
province: małopolskie
Advantages of the place
Location away from the City Centre
The hotel is a perfect place to rest whether you're traveling on business or having a holiday with your family. The location away from the centre grants peace and quiet.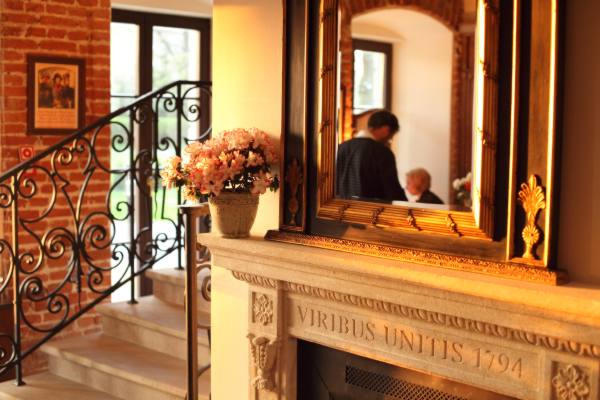 Exceptional service and unique atmosphere
 High standard of service and a friendly atmosphere are our motto. The hotel is also home to a casino, opened for the guests 24/7.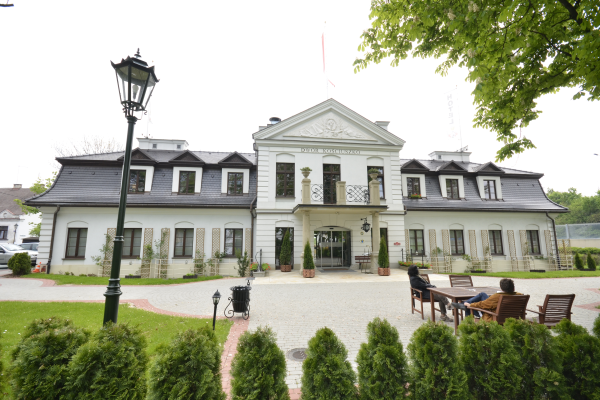 Immediate surroundings
The Hotel Kościuszko is situated in the vicinity of the palace and park complex of the Dworek Białoprądnicki, literally: the Biały Prądnik Manor, surrounded by a vast park with playgrounds and quiet alleyways.
Attractions in the neighbourhood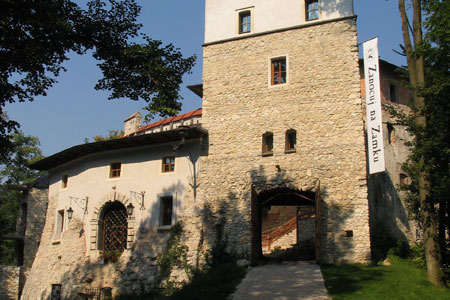 The northern part of Kraków is where a series of defensive fortifications called the Eagles' Nests Trail begins. Only 9 km away from the Kościuszko Hotel stands one of the first Medieval strongholds, the Korzkiew Castle, providing a gateway into the Ojców National Park with its historical and natural marvels. The hotel's location also makes it easy to visit such places as the Wieliczka Saltmine, the Auschwitz-Birkenau Museum or Zakopane.
Services and attractions
Rooms: 21
Restauracja Kościuszko, Old Polish cuisine
Orangery
Air-conditioning
Park
Garden