Where history meets pleasure.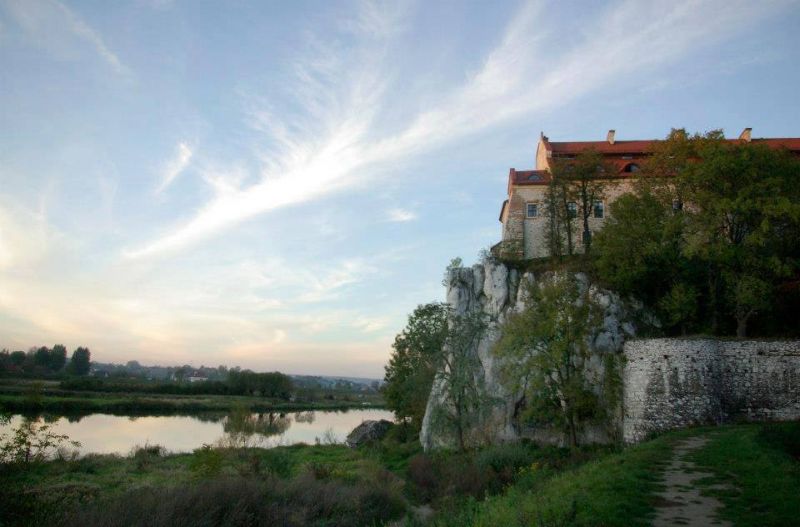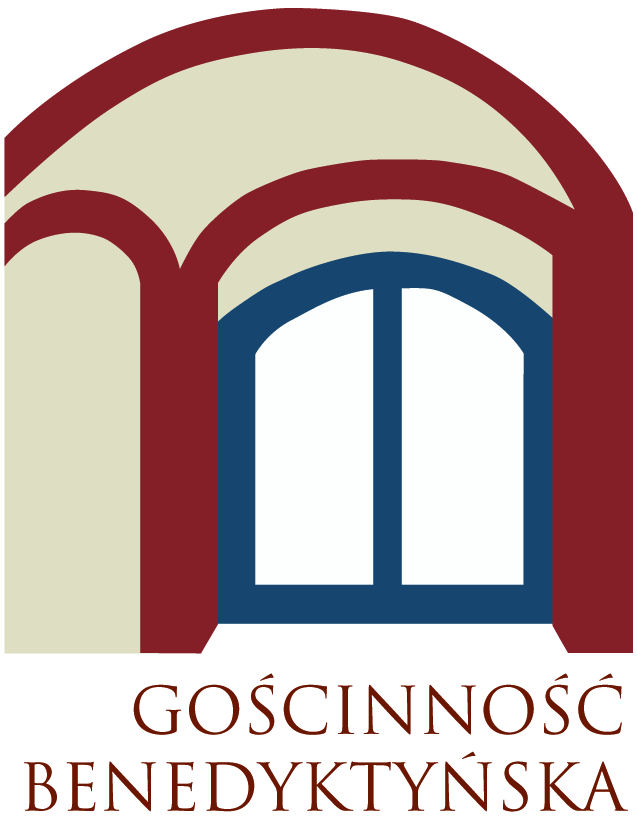 Dom Gości opactwa Benedyktynów w Tyńcu
rej. zab. nr A – 169/M
ul. Benedyktyńska 37
30 - 398 Kraków
province: małopolskie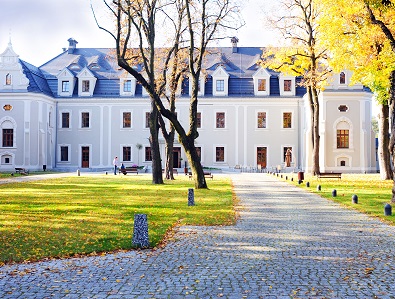 ul. Grunwaldzka 48
42-700 Lubliniec
province: śląskie
Conference package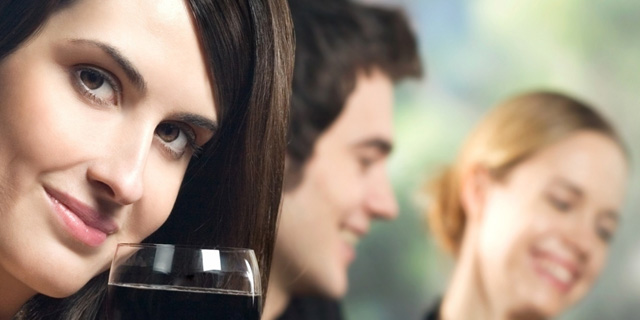 Two day training consist of:
one night in twin room
buffet breakfast
2 coffee breaks
dinner on the arrival day
lunch on the departure day
entry to the SPA
conference room equiped in projector, sound system, flipchart, Wi-Fi
parking
VAT incl.
Up to 10 rooms: price 310zł/os.
11-20 rooms: price 270zł/os.
21 rooms and over: price 240zł/os.
Day Spa "Weekend"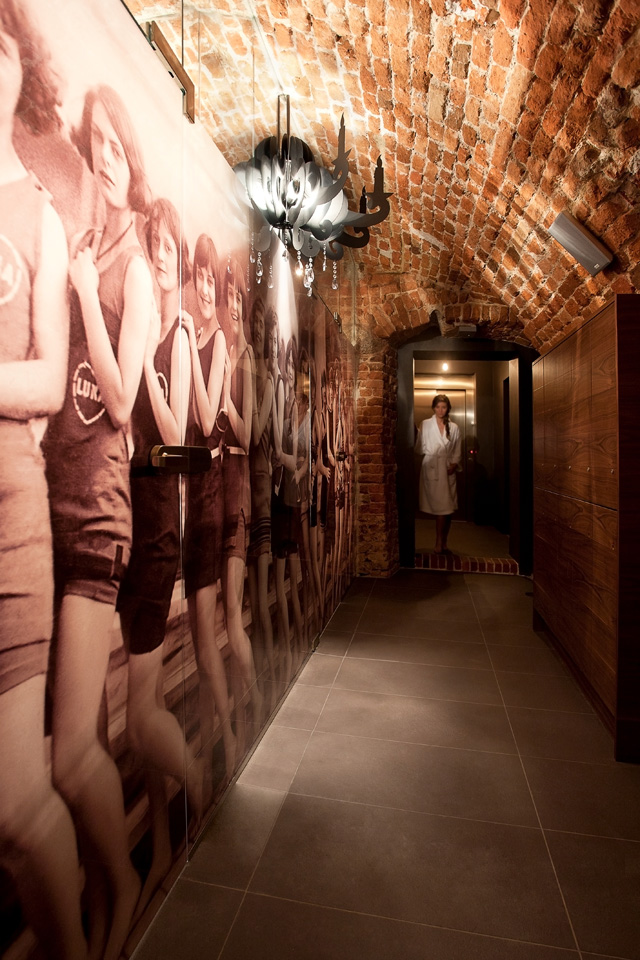 From h. 15:00 - Peeling with honey and lime or a bath in milk
From h. 15:30 - Relaxation massage
From h. 16:30 - Lunch "wellness"
From h. 17:30 - facial treatment to choose
From h. 19:00 - SPA for hands
From h. 19:30 - Dessert "wellness" and a pot of green tea
from 570/person zł /
Day Spa "after work"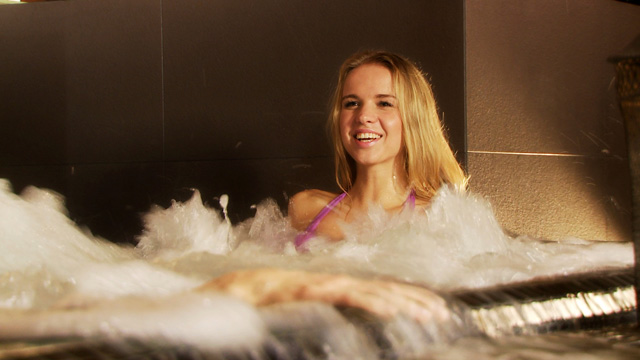 From h. 16:00 - Bath oligomer
From h. 16:30 - body treatment to choose
From h. 18:00 - Dessert "wellness" and a pot of green tea
From h. 19:00 - SPA for hands (30 min)
from 450/person zł /